Andrew Schoolnik is On the Road Again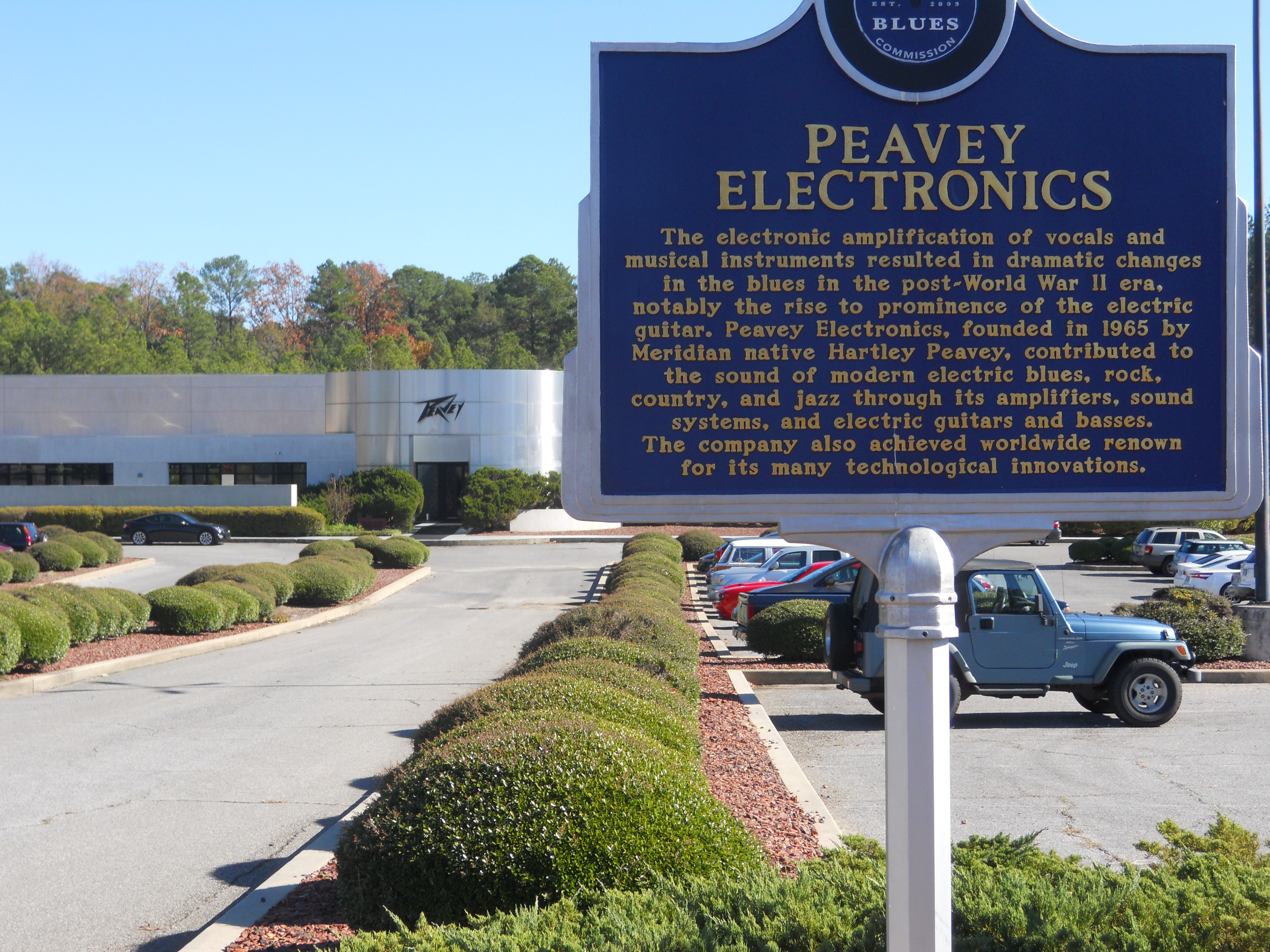 Schoolnik is "On the road again."
When Schoolnik is on the road again he traverses the country roads and state highways. It's an addiction, of sorts, the need to travel on the open road.  This is where the world is waiting to be seen. Small country diners and roadside attractions are waiting for travelers to visit.  After all, friends don't let friends drive the interstate.
"On the road again.  Goin' places that I've never been.  Seein' things that I may never see again."
During times when Schoolnik is on the road again he has come upon places that were both highly anticipated and totally unexpected.  For instance, he never thought that he would come upon a fifteen foot tall monument for an insect.  He also never he would cross the continental divide in North Dakota.  Or, for the matter, the continental divide in Colorado.  An unexpected treat was a morning spent at Dockery Farms in the Mississippi Delta.  This is known as the place where blues music was born.  And, of course, no one ever thought Schoolnik would be found at the Sturgis Motorcycle Rally in South Dakota.  But he was there, too.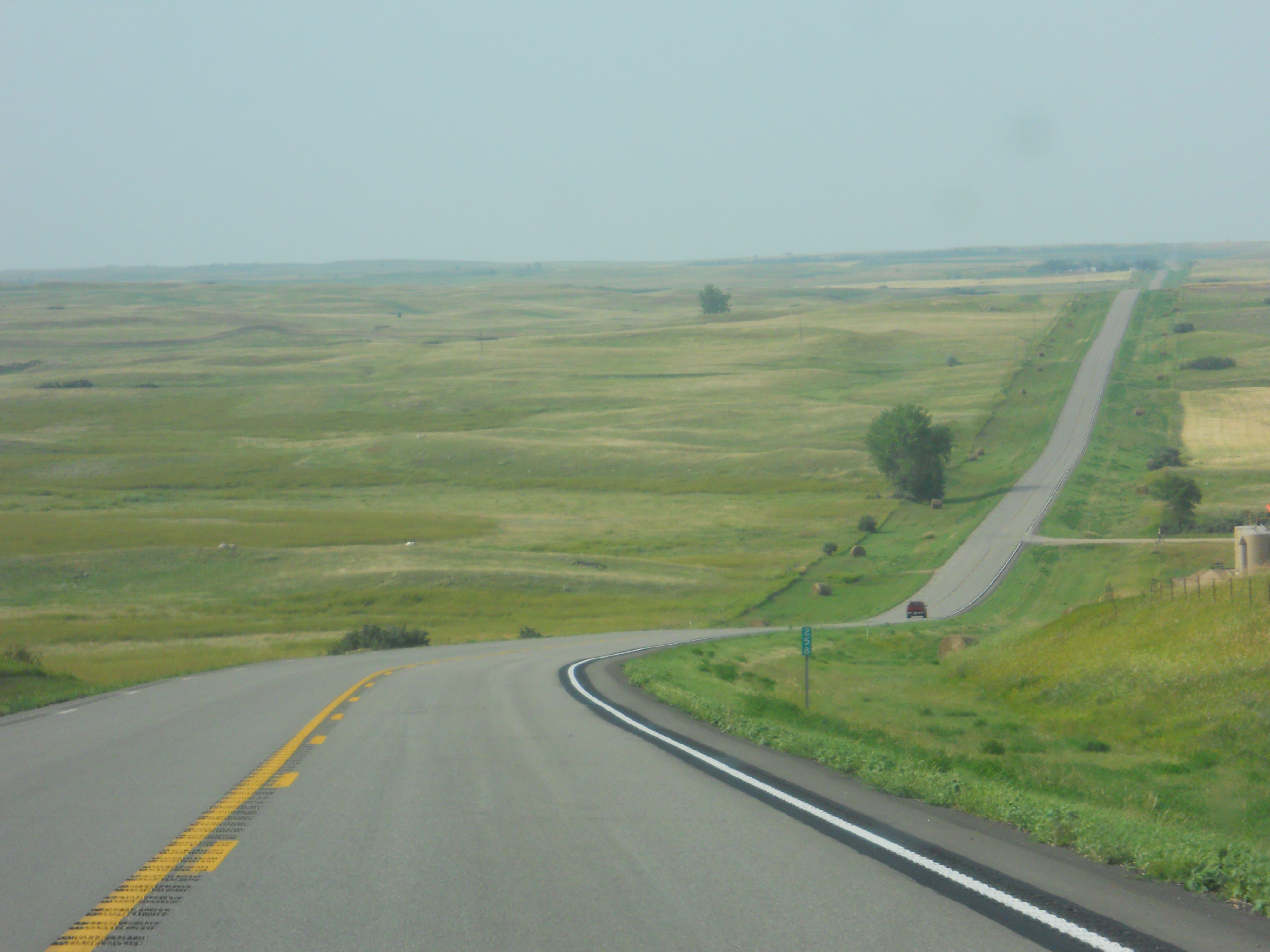 "The life I love is makin' music with my friends.  And I can't wait to get on the road again."
Schoolnik has unexpectedly come across music in many of his travels.  He happened to be in Bismark, North Dakota, on the same night Keith Urban was playing at the Bismark Event Center.  Andrew has enjoyed open mic nights in Norway, Maine.  He has also taken in the sounds of New Orleans' French Quarter.  Schoolnik's on the road again travels have also brought him to a place where instruments and amplifiers are made.  He visited the corporate office of Peavey Electronics in Meridian, Mississippi.
Please visit the accompanying pages to travel along and see these different places that are both on the road and off the beaten path.