Andrew Schoolnik's travels through Louisiana brought him to these unique places.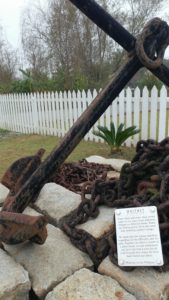 Unlike other plantations one can visit while traveling in the south, The Whitney Plantation tells the story of the slaves who lived there.  The plantation is basically one large museum where visitors can learn of slaves' lives.
http://whitneyplantation.com/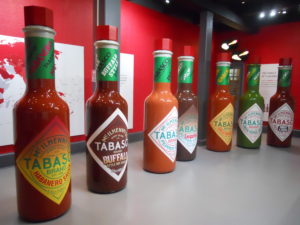 Found in an otherwise hidden island location in the southwestern Louisiana bayou is the factory that manufactures Tabasco Sauce.