Andrew Schoolnik's travels through South Dakota brought him to these unique places.
South Dakota is a beautiful place to visit – in the summer.  The people are very friendly (that would undoubtedly be the same in the winter, too). The food is delicious. And the history to be found there is very memorable – visits to Mount Rushmore and Crazy Horse are without compare.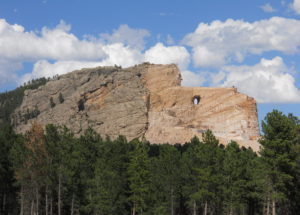 Crazy Horse is an artistic masterwork.  It is something to behold.  It is similar to Mount Rushmore, but also different.  First of all, it's huge:  563 feet by 641 feet.  Schoolnik took the photo above from a mile away.  It is being constructed as a tribute to Native American people.  "The Mission of Crazy Horse Memorial Foundation is to protect and preserve the culture, tradition and living heritage of the North American Indians."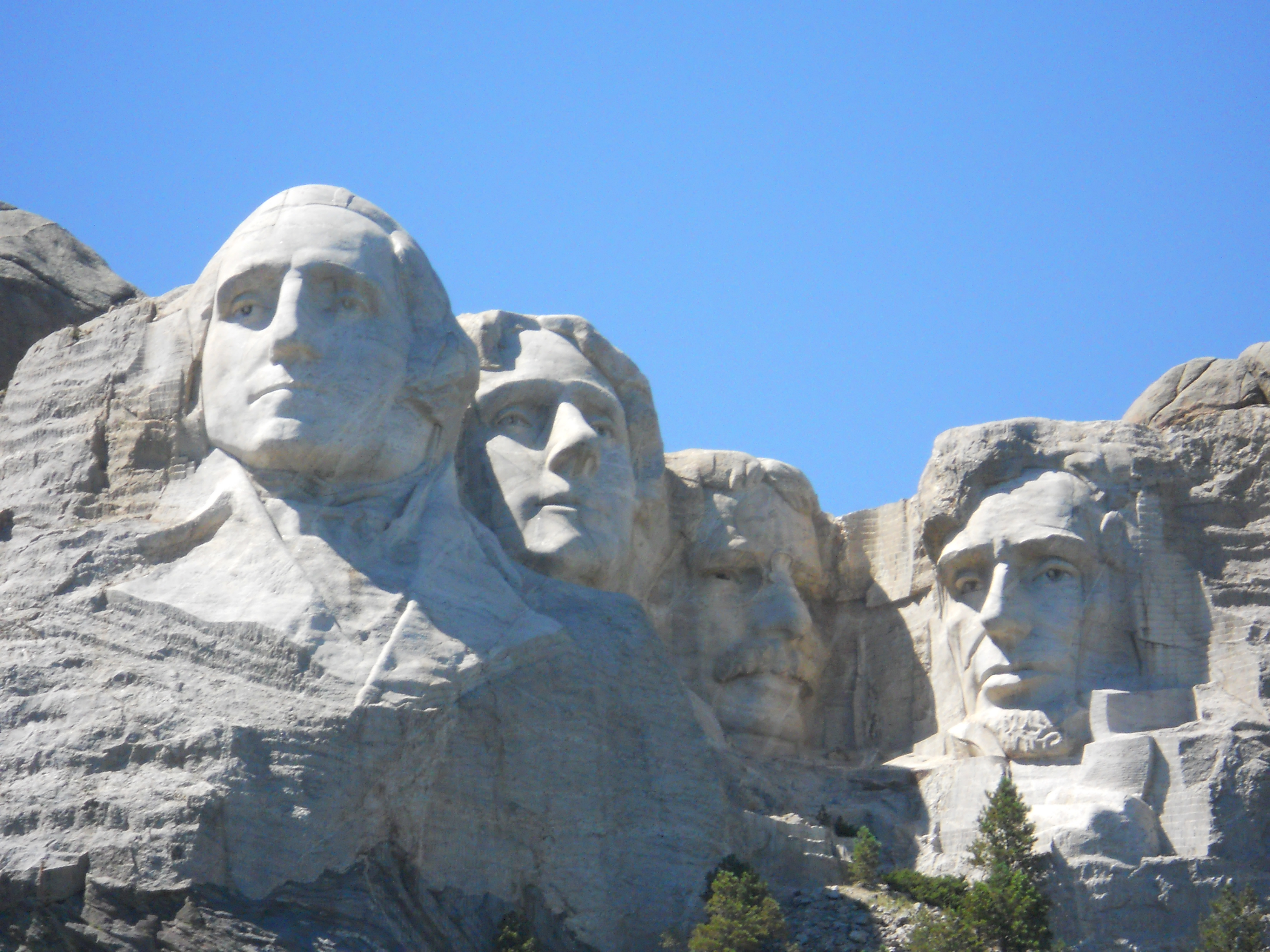 There are few places in America that are like Mount Rushmore.  It's as American as apple pie and front porch swings.  Schoolnik felt increasing anticipation while making the approach to the mountain.  Upon arriving, he felt a feeling of immense American pride.  This is likely what most visitors feel.  The walkway brings visitors almost to the mountainous sculpture's edge.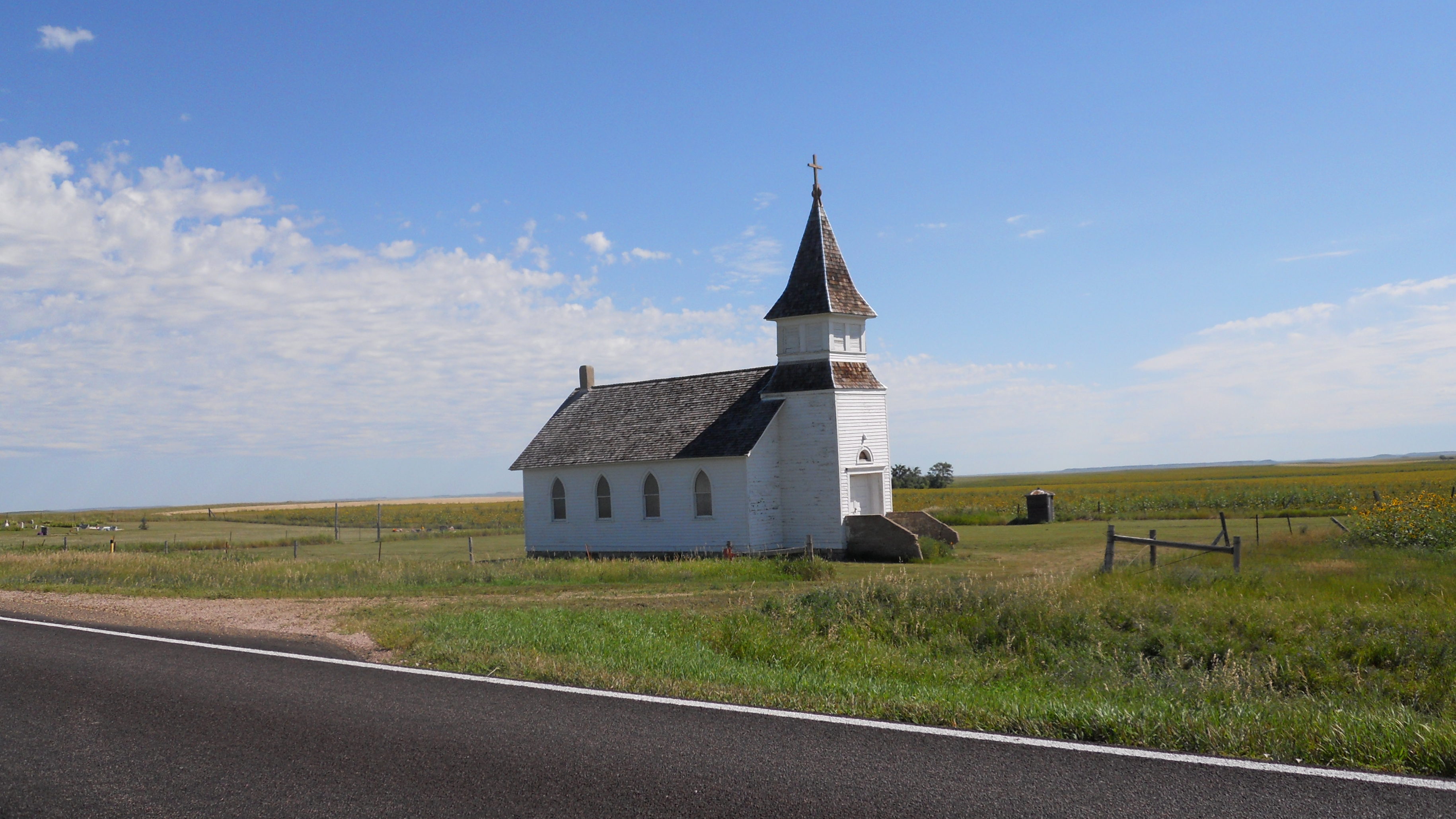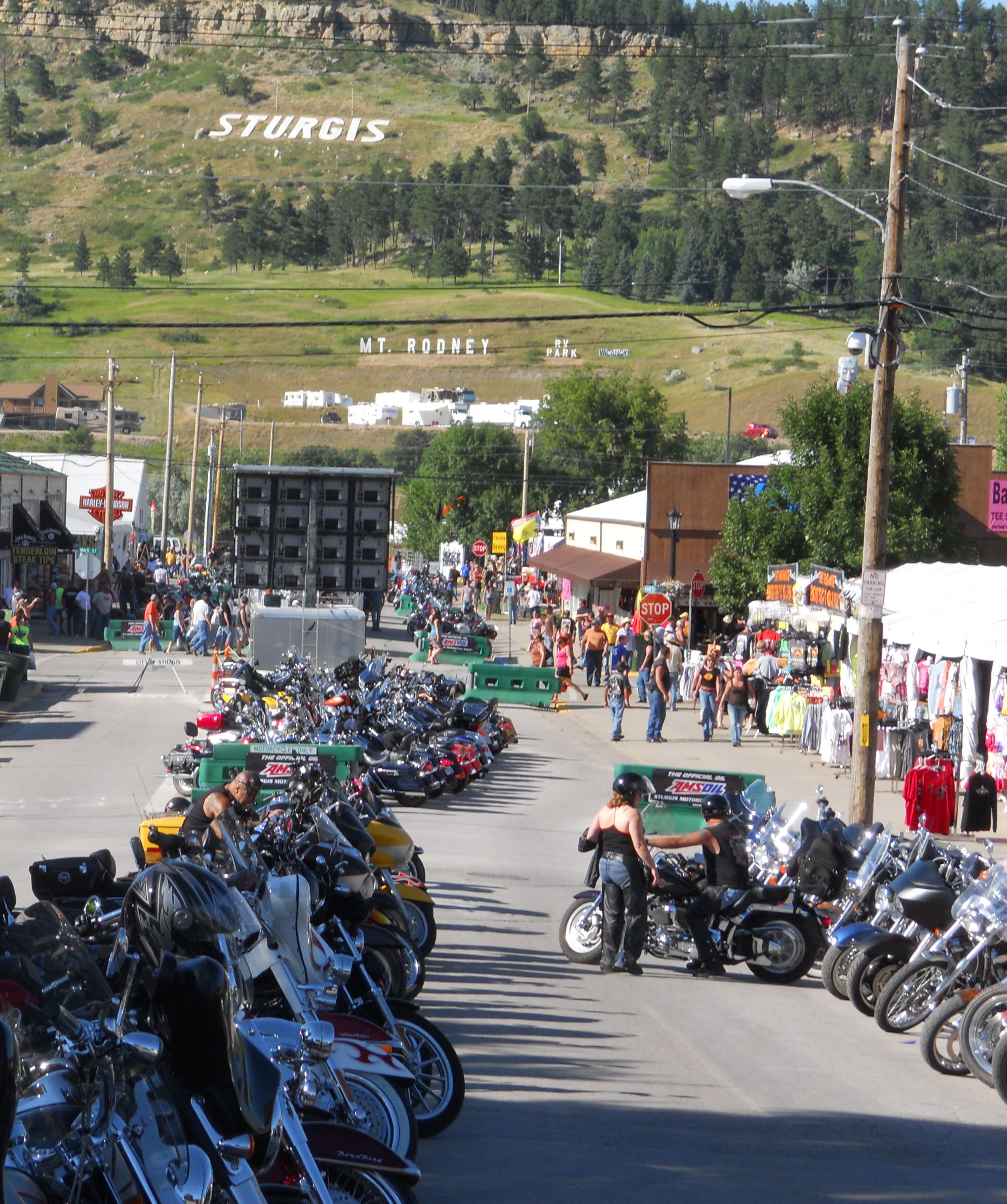 The Sturgis Motorcycle Rally is the largest motorcycle rally in the world.  Hundreds of thousands of motorcyclists, and others (like Schoolnik, himself), invade the southeast corner of South Dakota.  At the rally there are countless events, people watching, and concerts.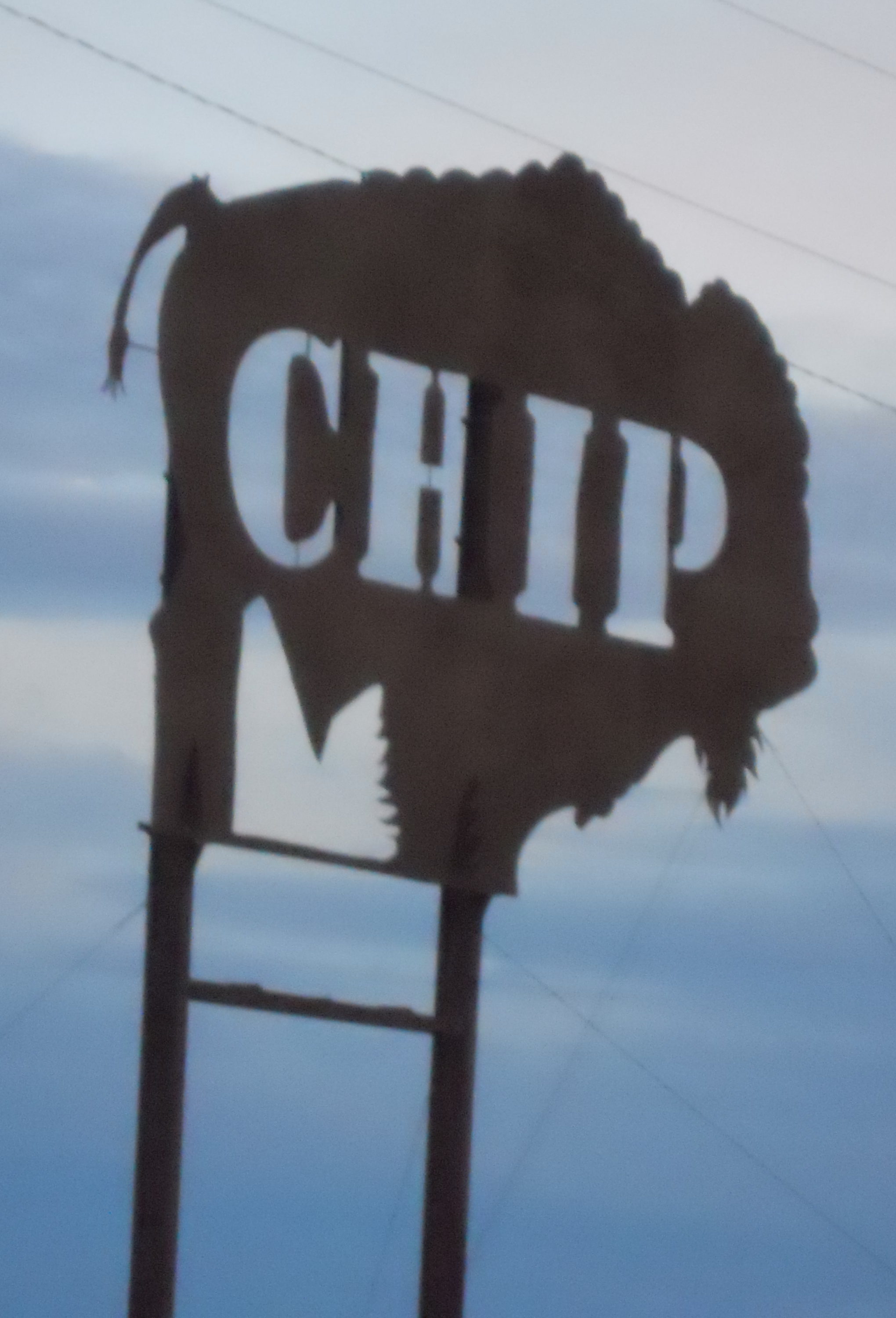 The Buffalo Chip is a huge, open air, dirt floored concert venue on the outskirts of town.  The year that Andrew Schoolnik was at the Buffalo Chip, he saw Bob Dylan and ZZ Top.  Both great concerts.