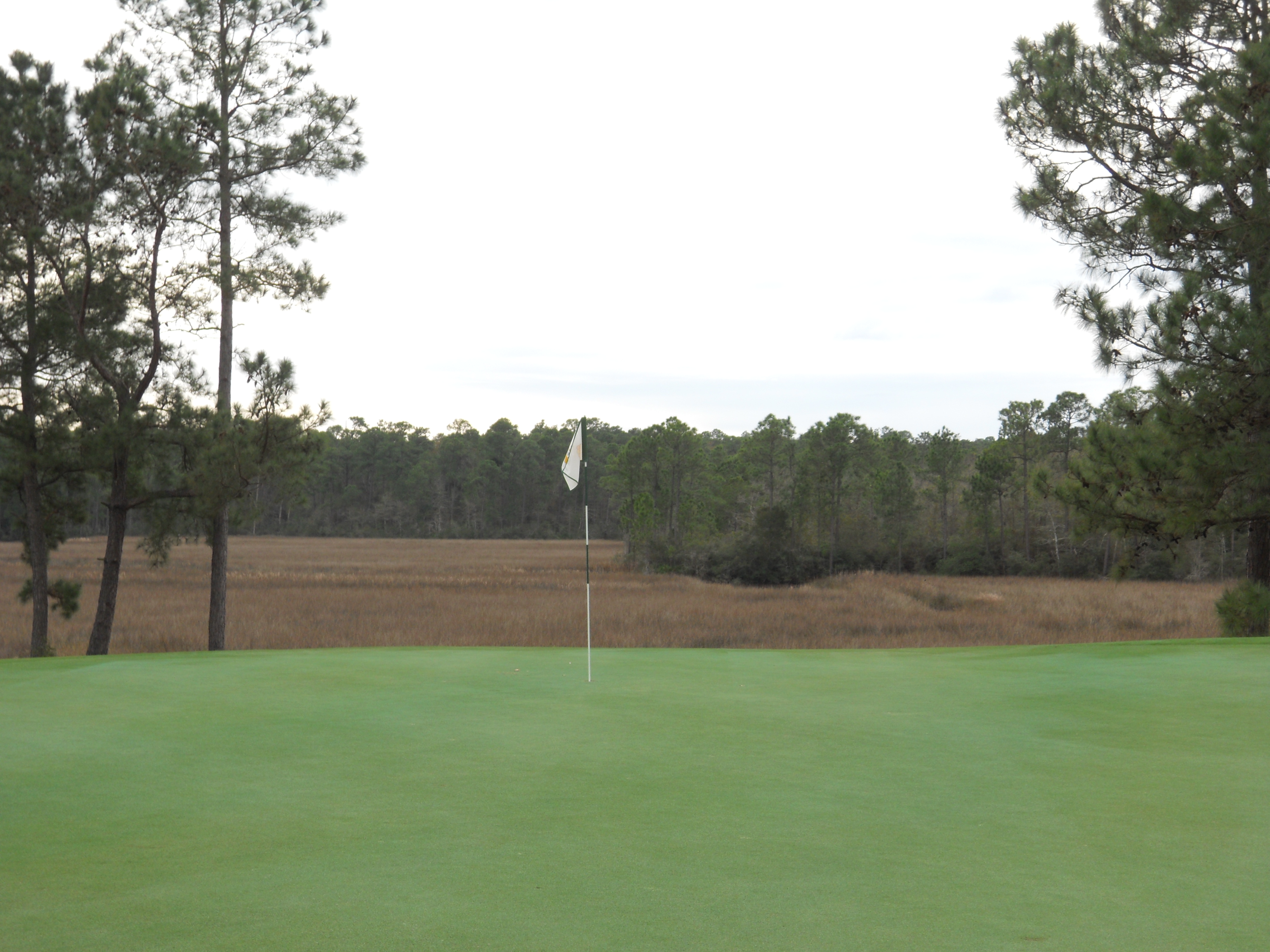 Andrew Schoolnik's Golf Course Travels
Schoolnik's golf experiences have taken him around the country.  In the accompanying pages you can travel with him to many of these golf courses.  These travels have been from coastal golf to golf in the mountains.  Just be prepared to spend as much time playing golf in the fairways as in the rough.
Schoolnik's Golf in Alabama
A favorite, and frequent golfing getaway is the Robert Trent Jones Golf Trail in Alabama.  This golf trail is a series of public golf courses that range from mostly flatlands in Southern Alabama to more mountainous terrain in the northern parts of the state.  They are a terrific series of fun, and playable, golf courses.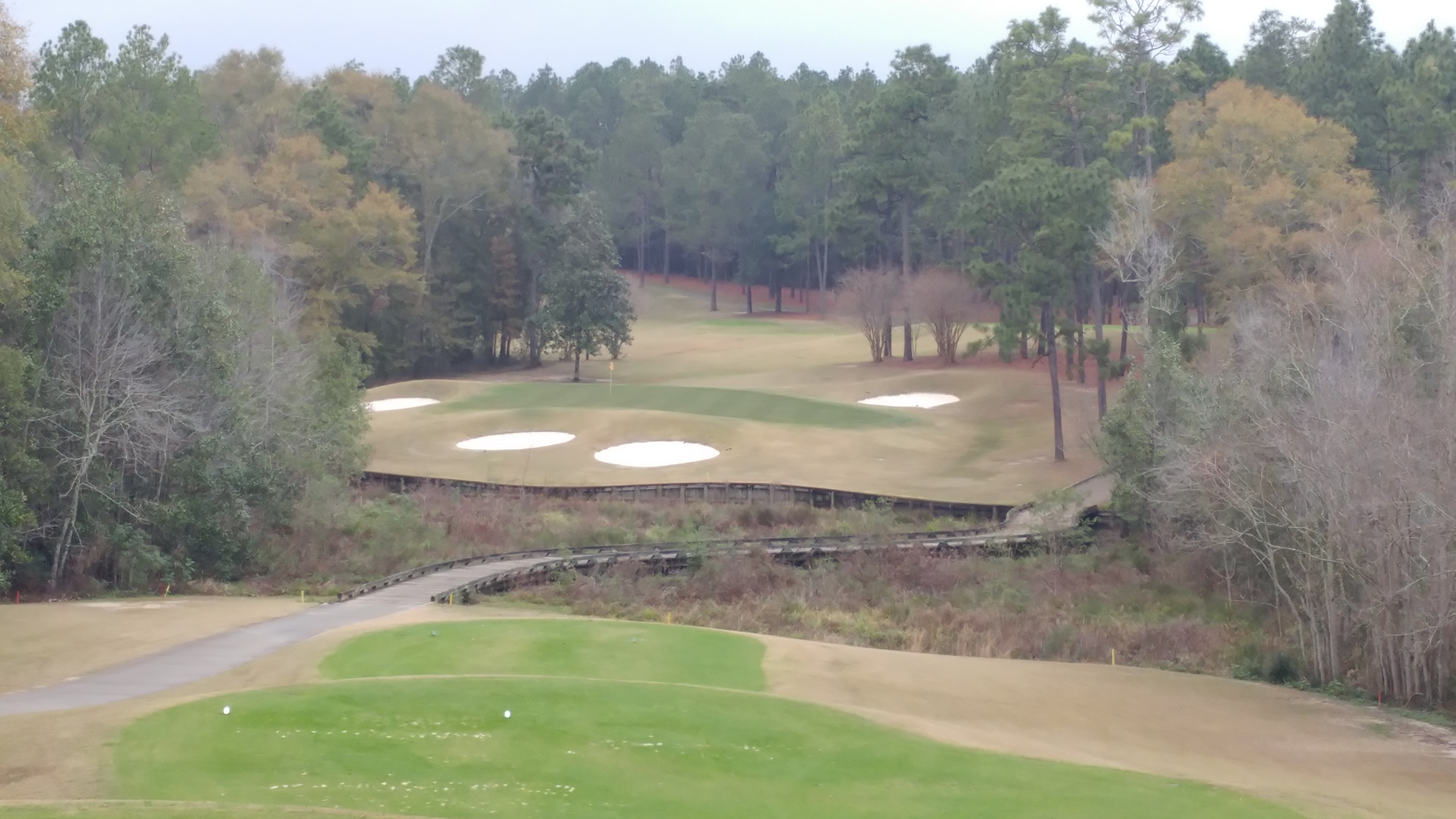 Schoolnik's Golf Along the Gulf Coast
Mississippi and Louisiana also house many phenomenal golf courses.  Schoolnik has played beautiful courses along I 10 that wind through pine forests and marsh.  These courses include Shell Landing and Carter Plantation.
Schoolnik's Golf in the Mid-West
Courses in Colorado have an incredible variety of different courses that Schoolnik has also played.  These are found along the altitude-challenging terrain of the Rockies.  The Links of North Dakota was wonderful for the fact that it is not near any modern-day metropolis.  In fact, it's thirty minutes from the nearest small town.
Schoolnik's Golf in Maine
Sunday River Golf Club, in mountains of western Maine, was is surrounded by distant peaks that are reminiscent of the Colorado Rockies.  He has also played several golf courses along the Maine coast, including Grindstone Neck in Winter Harbor and Blink Bonnie Golf Course in Sorrento.
As you can imagine, Schoolnik has made made double bogeys all across the country.  Aside from the double bogeys and lost balls, he has had the opportunity to make new friends at all of these places.