Andrew Schoolnik's travels through Mississippi brought him to these unique places.
Mississippi is known as the jewel of the south.  There are countless jewels waiting to be uncovered which are accessed by country byways and state highways.  It's a state with distinct regions.  These include the Gulf Coast, the Delta, and eastern hills, the capitol of Jackson, and college towns in Starkville and Oxford.  On this page are these hidden treasures, as they have been photographed by Andrew Schoolnik.  Please enjoy taking a look!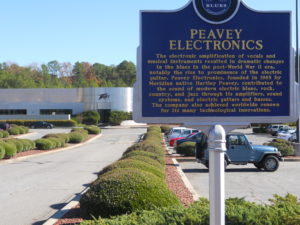 Hartley Peavey founded Peavey Electronics in Meridian.  Its corporate office remains in his hometown to this day.  Visit their web-site here.  It's incredible that such a huge company started in this small town.  And it's fantastic that through the years this company has stayed true to their roots by keeping their headquarters in it's original home.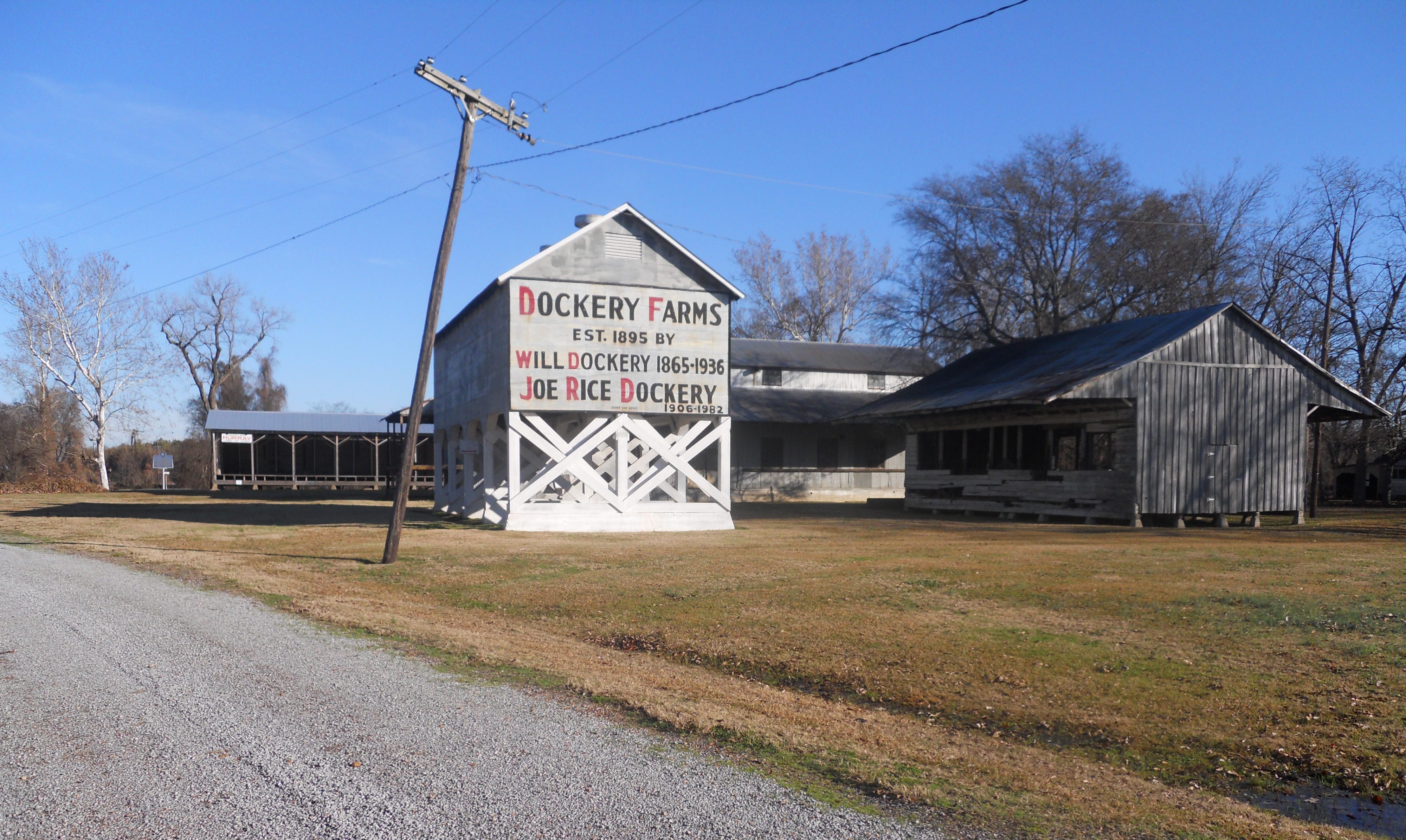 Dockery Farm is considered the place where the blues were born.  This is where Charlie Patton strummed his six string on Saturday nights.
Great electric bluesman Muddy Waters was born here.  His shotgun style house is on display in the center of town.  Rolling Fork is a quite village community deep in the Delta.  It is located along Highway 61.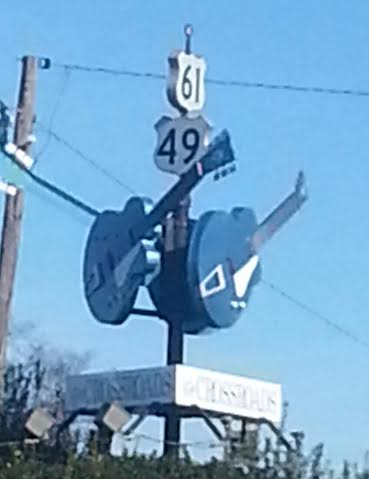 This is where Robert Johnson met the Devil.  At least, that's the folklore that surrounds his life.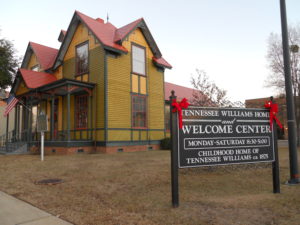 This beautiful, old home is now the local welcome center for this small, eastern Mississippi city.  When in town be sure to have dinner at the Old Hickory Steak House.
This is an incredible place to visit.  Indianola is B.B. King's childhood home.  It's a town of juke joints and cafes.  This large, expansive museum tells B.B. King's life story.